REPRESENTING INSURANCE COMPANIES
Independent agents in the insurance industry are professionals who operate autonomously and are not tied to any particular insurance agency. These agents have the freedom to offer insurance products from various insurance companies. This advantageous arrangement ensures that you constantly have a knowledgeable advocate working on your behalf, diligently searching for the most suitable policy and cost-effective options for your unique needs. Furthermore, as your requirements evolve over time, your independent agent will remain by your side, ensuring that you always maintain the appropriate level of protection.
Z

Business Insurance

Z

Business Owner's Insurance

Z

Workman's Compensation

Z

Travelers Insurance

Z

General Liability

Z

Apartment Buildings

Z

Auto Insurance

Z

Homeowner's Insurance

Z

Life Insurance

Z

Farm Owners Insurance

Z

Commercial Auto Insurance

Z

Renter's Insurance

Z

SR22 Filings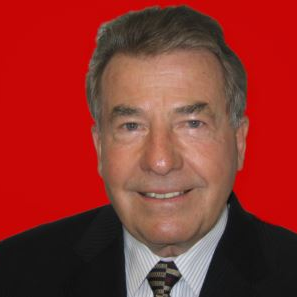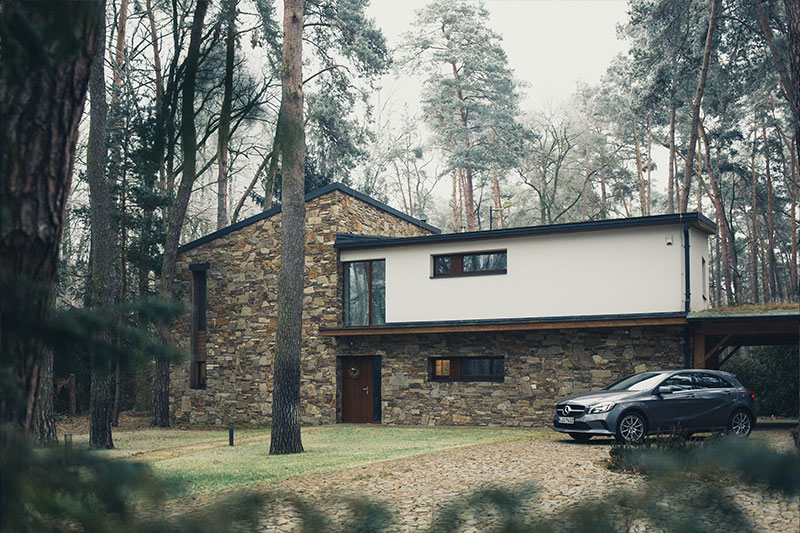 Competitive Auto Insurance
We will provide the coverage that you need for your auto and home insurance. We will review your covereages and recomomend what is best for you.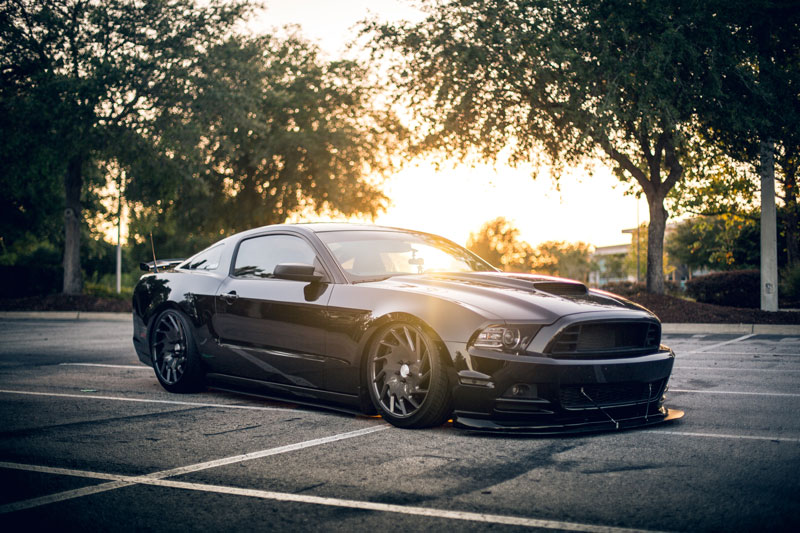 If you are required to file an SR-22 to reinstate your driving privileges following an uninsured car accident or conviction of another traffic-related offense, such as a DUI. We are very familiar with this and can smoothly walk you through the process.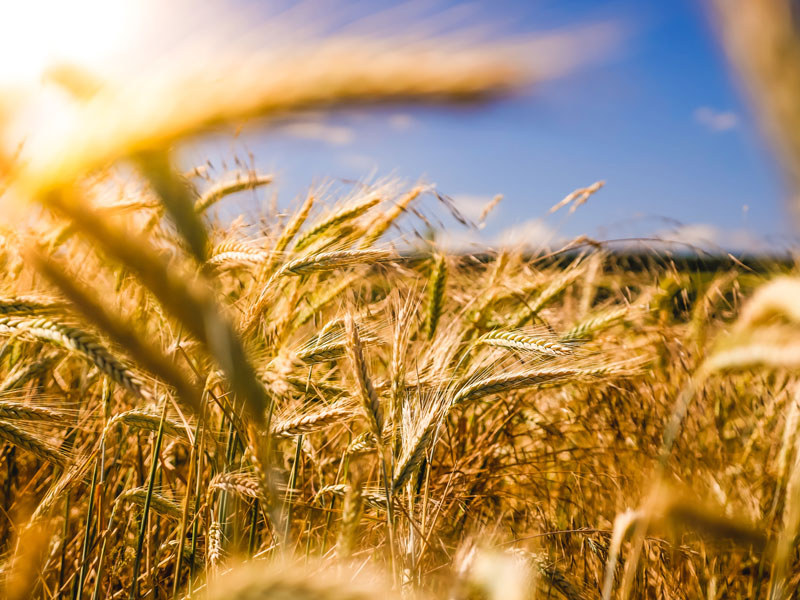 Farm & Ranch Owners Insurance
Farm owner's insurance covers the machinery, buildings, livestock, and farm shop equipment. It can also cover your house if it is on the same premises. We will help you insure your livelihood. 
At Don Kroupa Insurance, we value your opinion and strive to provide you with the best insurance experience possible. We are proud to be a TrustedChoice agency, committed to the highest standards of service and integrity. If you've had a positive experience with our team and the coverage we've provided, we'd greatly appreciate it if you could take a moment to leave us a review. Your feedback not only helps us improve but also guides others in making informed choices when it comes to their insurance needs. Thank you for choosing Don Kroupa Insurance, and we look forward to hearing about your experience.