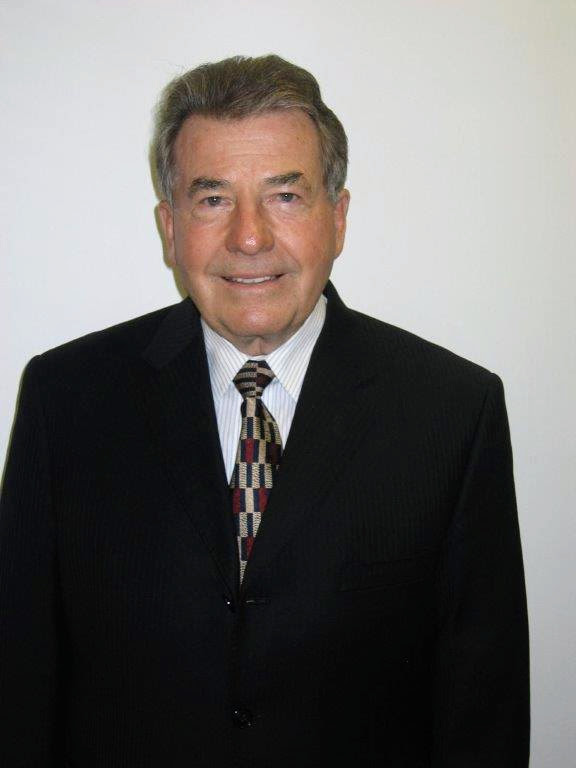 What kind of insurance are you looking for?
Meet our seasoned insurance expert, Don Kroupa, an independent insurance agent with an impressive 39 years of dedicated service in the industry. With a wealth of knowledge and a strong commitment to safeguarding the livelihoods of our valued clients, Don Kroupa has become a trusted name in the insurance field.
Don Kroupa's expertise shines particularly bright in Farm Owners insurance. With a deep understanding of the unique challenges and requirements of agricultural endeavors, Don Kroupa excels at crafting comprehensive insurance solutions covering every aspect of the farm business. From protecting the farm's cherished animals to ensuring essential machinery like tractors and equipment, Don Kroupa leaves no stone unturned when it comes to ensuring the well-being of our farming community.
With a steadfast dedication to transparency, trust, and personalized service, Don Kroupa goes above and beyond to deliver peace of mind to every client. When you choose Don Kroupa as your insurance partner, you're selecting a professional with unparalleled experience and a genuine commitment to securing your future.
Discover the Don Kroupa Insurance difference today, and let Don Kroupa lead the way in safeguarding your farm's prosperity and peace of mind.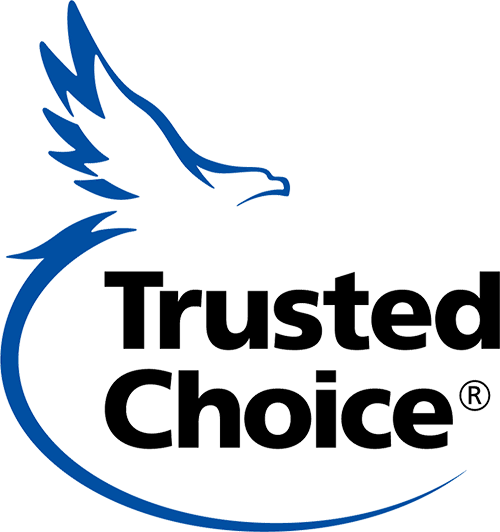 Empower Your Insurance Choices with Independent Agents
Independent agents in the insurance industry are professionals who operate autonomously and are not tied to any particular insurance agency. These agents have the freedom to offer insurance products from various insurance companies. This advantageous arrangement ensures that you constantly have a knowledgeable advocate working on your behalf, diligently searching for the most suitable policy and cost-effective options for your unique needs. Furthermore, as your requirements evolve over time, your independent agent will remain by your side, ensuring that you always maintain the appropriate level of protection.
INSURANCE is what we sell.
SERVICE is what we do.
We will check for the BEST RATES for you!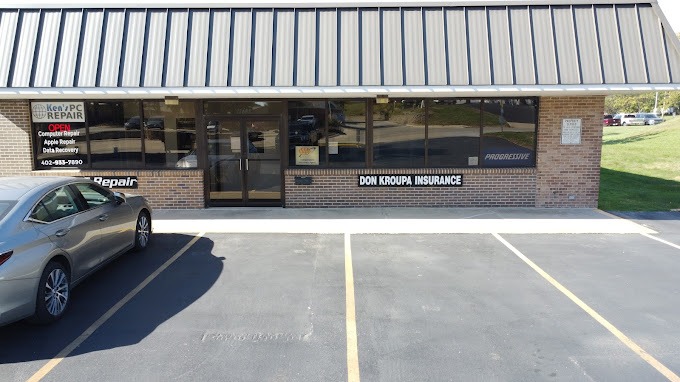 Don Kroupa Insurance Agency is a member of Big "I". The Independent Insurance Agents & Brokers of America, Inc., also known as the Big "I" or IIABA, provides resources, advocacy and support to help members build and grow their businesses. We have access to exclusive products, services and education created just for independent agents.