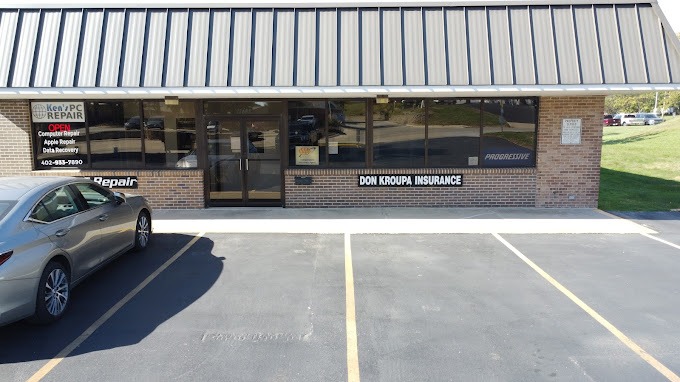 At Don Kroupa Insurance, our mission is to provide you with more than just insurance – determining the right type of insurance for your needs is a crucial decision that can greatly impact your financial security and peace of mind. Please contact us to start your quote today. 
INSURANCE is what we sell.
SERVICE is what we do.
We will check for the BEST RATES for you!

At Don Kroupa Insurance, we value your opinion and strive to provide you with the best insurance experience possible. We are proud to be a TrustedChoice agency, committed to the highest standards of service and integrity. If you've had a positive experience with our team and the coverage we've provided, we'd greatly appreciate it if you could take a moment to leave us a review. Your feedback not only helps us improve but also guides others in making informed choices when it comes to their insurance needs. Thank you for choosing Don Kroupa Insurance, and we look forward to hearing about your experience.